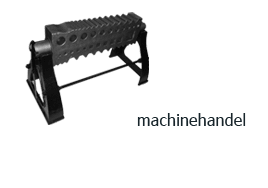 Drawing on 30 years knowledge and experience in metalworking, Iron Age was formed in 2009.
Our goal is to offer, with good advice, different types of machines, makes and models suitable for everyone's needs and budget.
If you can't find what you're looking for, please let us know and we'd be happy to try and source the machine.